OUR ONLY FOCUS IS BEEF!

Our mission is to provide the healthiest, tastiest, 100% grass-fed, 100% grass finished beef, delivered to your door at farmers market prices.
IN-HOUSE FROM TOP TO BOTTOM!

Our USDA inspected plant allows us to ethically and humanely harvest and package ONE ANIMAL AT A TIME.

Our EXPERT butchers make every cut by hand, vacuum pack and flash freeze.
We DRY AGE our steaks a minimum of 38 days for additional tenderness and taste.
WE PRAISE THE GRAZE!

Our cattle forage for their food on open range grassland, the way nature intended.

NO FEEDLOTS, NO antibiotics, NO added hormones, No pesticides, NO GMO's. Arizona Grass Raised Beef is 3rd party verified by the American Grass Fed Association, and all ranches we work with, follow AGA standards.
SHIPPING

All Green States have a flat shipping rate of $12.99. For customers who reside in Orange States, the additional cost will calculate at checkout based on your zip code.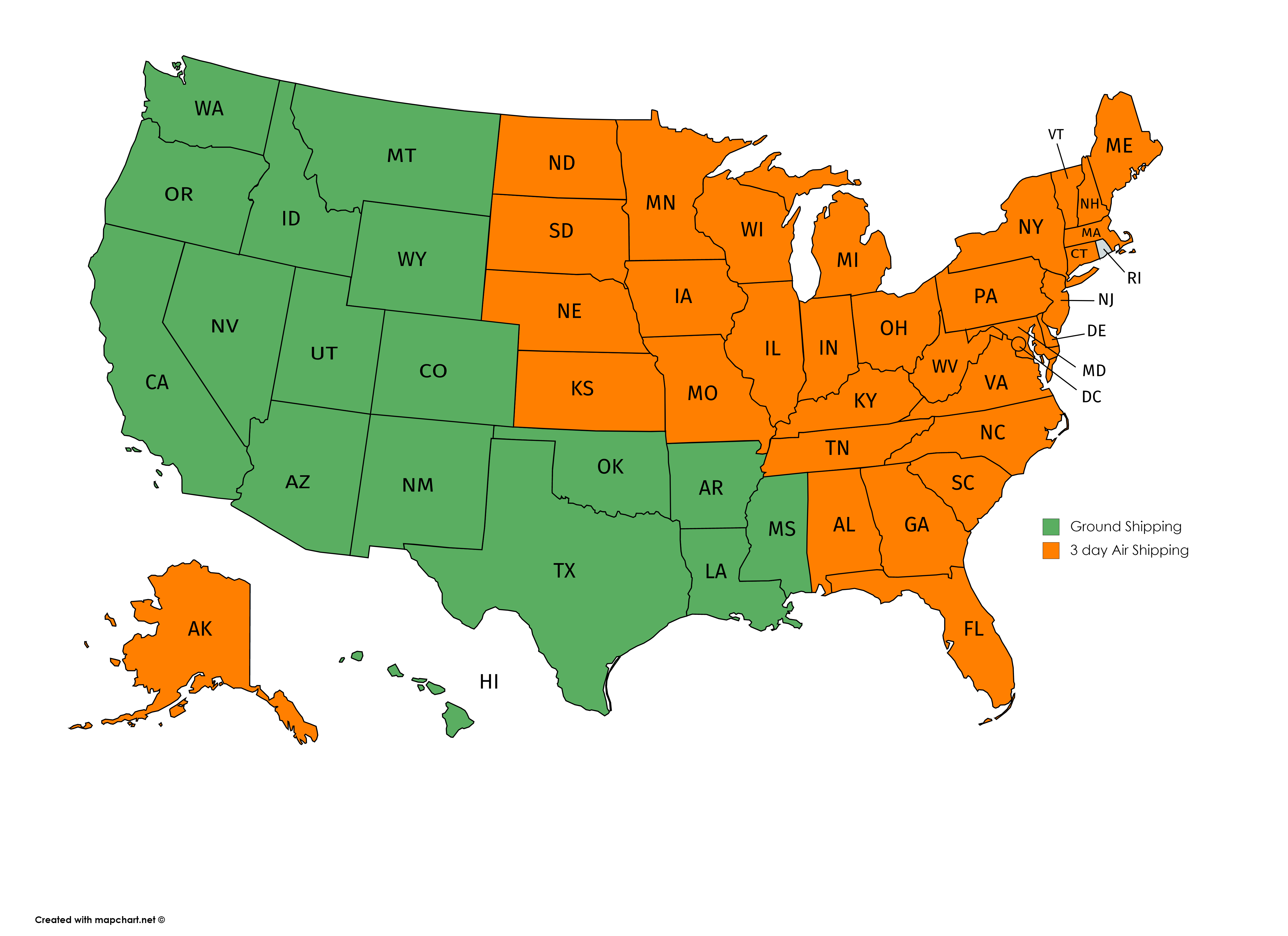 Additional information
| | |
| --- | --- |
| Dimensions | 10 × 10 × 10 in |
Check out how you can pay $8.00 each on this item when purchased as "add on" item to any of our Boxes.
Breakfast Sausage: 1 lb.
Ingredients: 100% Grass-fed and 100% Grass-finished beef, Water, Sea Salt, Organic Black Pepper, Organic Sage, Organic Rosemary, Organic Nutmeg, Organic Thyme, Organic Cayenne Pepper, Organic Marjoram.
Description: Our breakfast Sausage will get you going in the morning made with nothing but AZGRB grass-finished beef and organic spices. Our sausage is always sugar-free and preservative-free. We make it ourselves in our own USDA inspected kitchen so we know only wholesome ingredients are used.